The Premier League have confirmed Everton have received a 10-point deduction after being found guilty of breaching Financial Fair Play regulations in the 2021/22 season.
Following complaints from both Leeds United and Burnley, Everton were investigated for potential financial breaches in March 2023 – allegations which were immediately denied by the club.
However, the Premier League have now found Everton guilty of recording excessive losses and have imposed an immediate 10-point deduction on the Toffees.
"An independent Commission has imposed an immediate deduction of 10 points on Everton FC for a breach of the Premier League's Profitability and Sustainability Rules (PSRs)," a Premier League statement read.
"The Premier League issued a complaint against the Club and referred the case to an independent Commission earlier this year. During the proceedings, the Club admitted it was in breach of the PSRs for the period ending Season 2021/22 but the extent of the breach remained in dispute.
"Following a five-day hearing last month, the Commission determined that Everton FC's PSR Calculation for the relevant period resulted in a loss of £124.5m, as contended by the Premier League, which exceeded the threshold of £105m permitted under the PSRs. The commission concluded that a sporting sanction in the form of a 10-point deduction should be imposed. That sanction has immediate effect."
The sanction sees Everton drop from 14th to 19th in the Premier League table, tied with bottom side Burnley on four points but ahead thanks to their superior goal difference.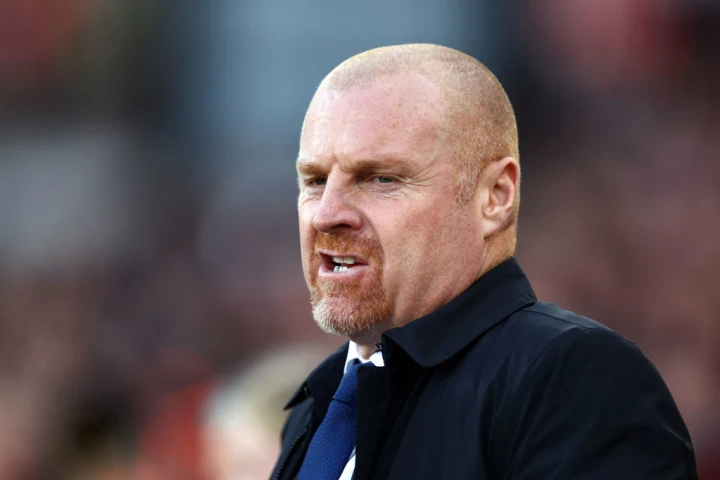 A Toffees statement in response to the sanction said: "Everton Football Club is both shocked and disappointed by the ruling of the Premier League's Commission.
"The Club believes that the Commission has imposed a wholly disproportionate and unjust sporting sanction. The Club has already communicated its intention to appeal the decision to the Premier League. The appeal process will now commence and the Club's case will be heard by an Appeal Board appointed pursuant to the Premier League's rules in due course.
"Everton maintains that it has been open and transparent in the information it has provided to the Premier League and that it has always respected the integrity of the process. The Club does not recognise the finding that it failed to act with the utmost good faith and it does not understand this to have been an allegation made by the Premier League during the course of proceedings. Both the harshness and severity of the sanction imposed by the Commission are neither a fair nor a reasonable reflection of the evidence submitted.
"The Club will also monitor with great interest the decisions made in any other cases concerning the Premier League's Profit and Sustainability Rules.
"Everton cannot comment on this matter any further until the appeal process has concluded."